Meadow Park Lodge, Filliegh Gate House
Due to a devastating fire to the original Grade11 listed gate house to Castle Park estate Filliegh , it was decided the building was to be totally demolished and rebuilt in it's original style, however the opportunity to rebuild give the customer the chance to incorporate modern elements such as under floor heating, cavity wall insulation and double glazing.
The new build was re-designed internally to help provide a light and airy feel with a modern look,however the external appearance remained almost exactly the same as the original building using traditional ashlar render finishes also leadwork to the bay window roof and main roof ridges.
The project was constructed under a tin roof scaffold with covered in shrink wrap sides,this allowed all trades to carryout the detailed work during all weather conditions and ensured a high quality finish.
It is projects like this that confirm we truly are "Building a better Devon"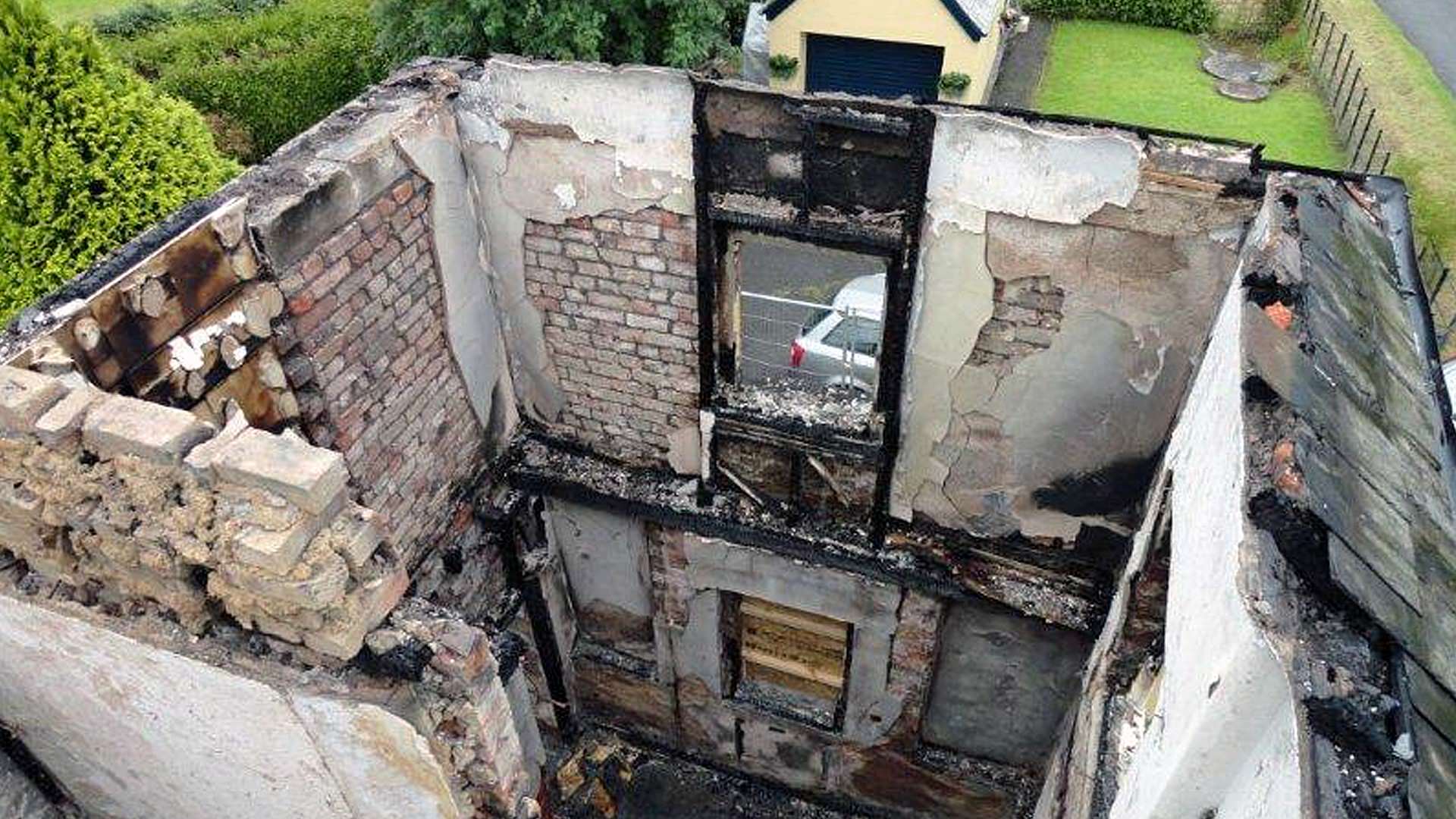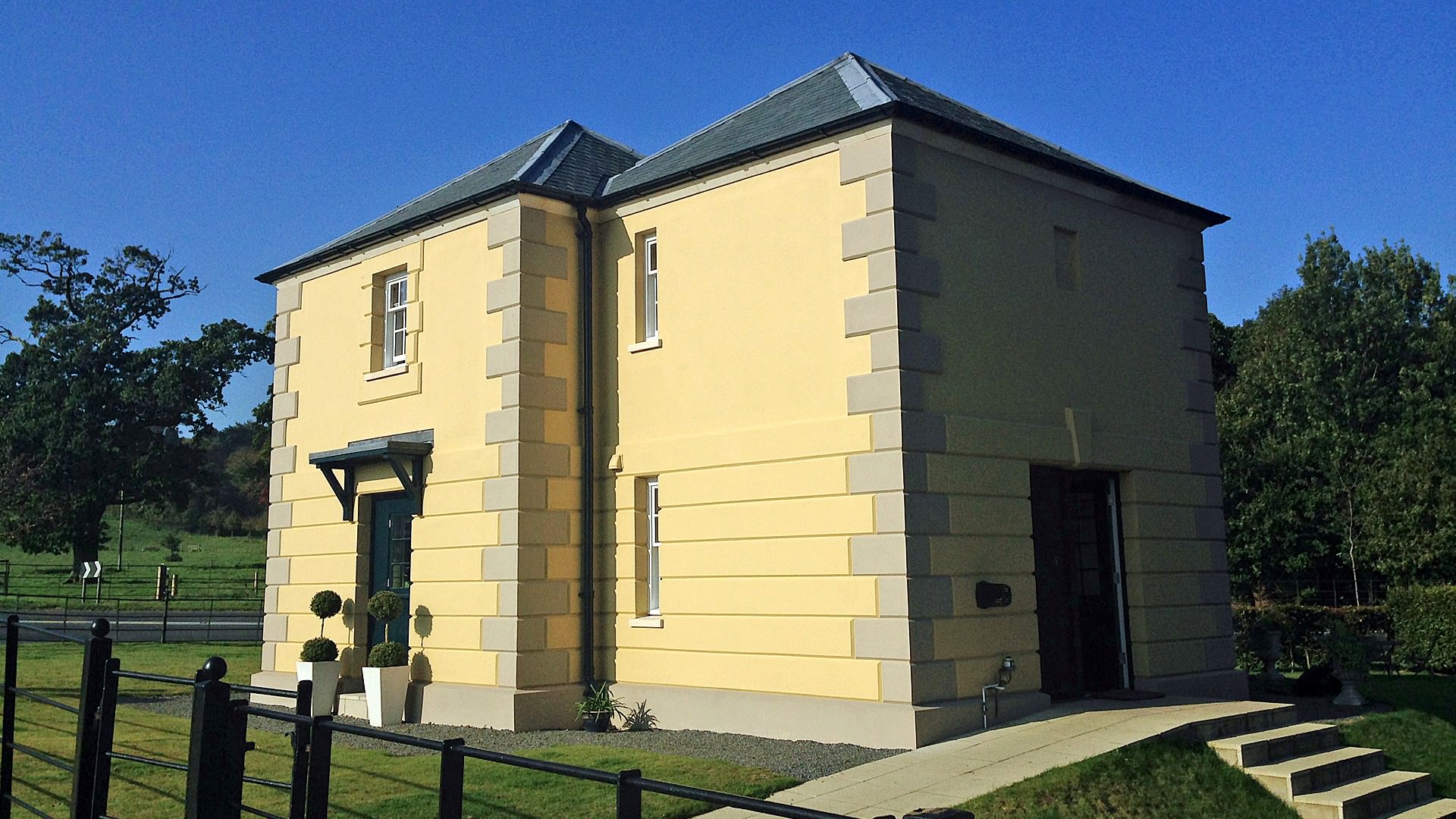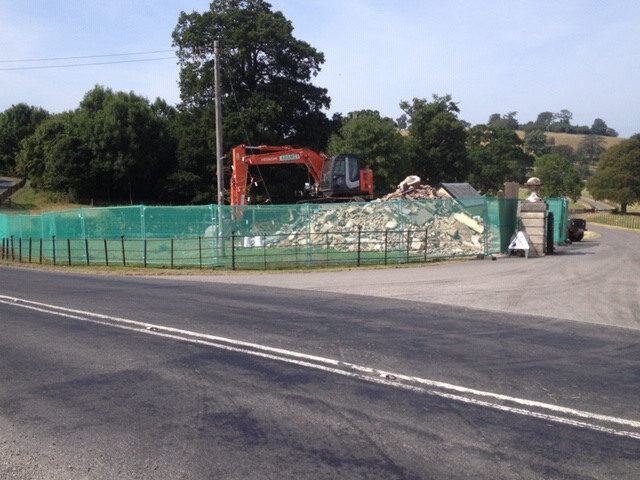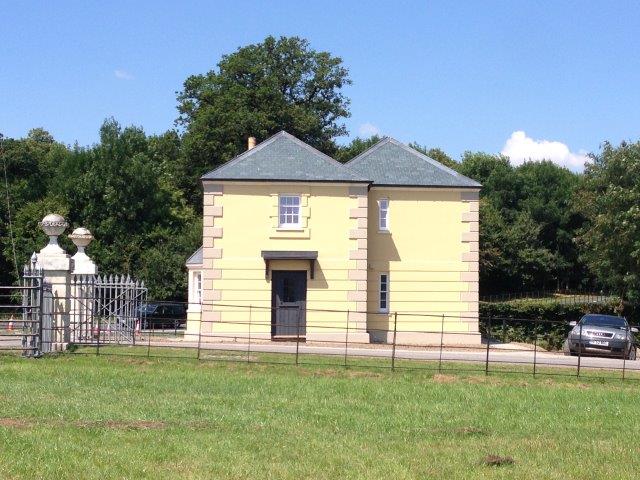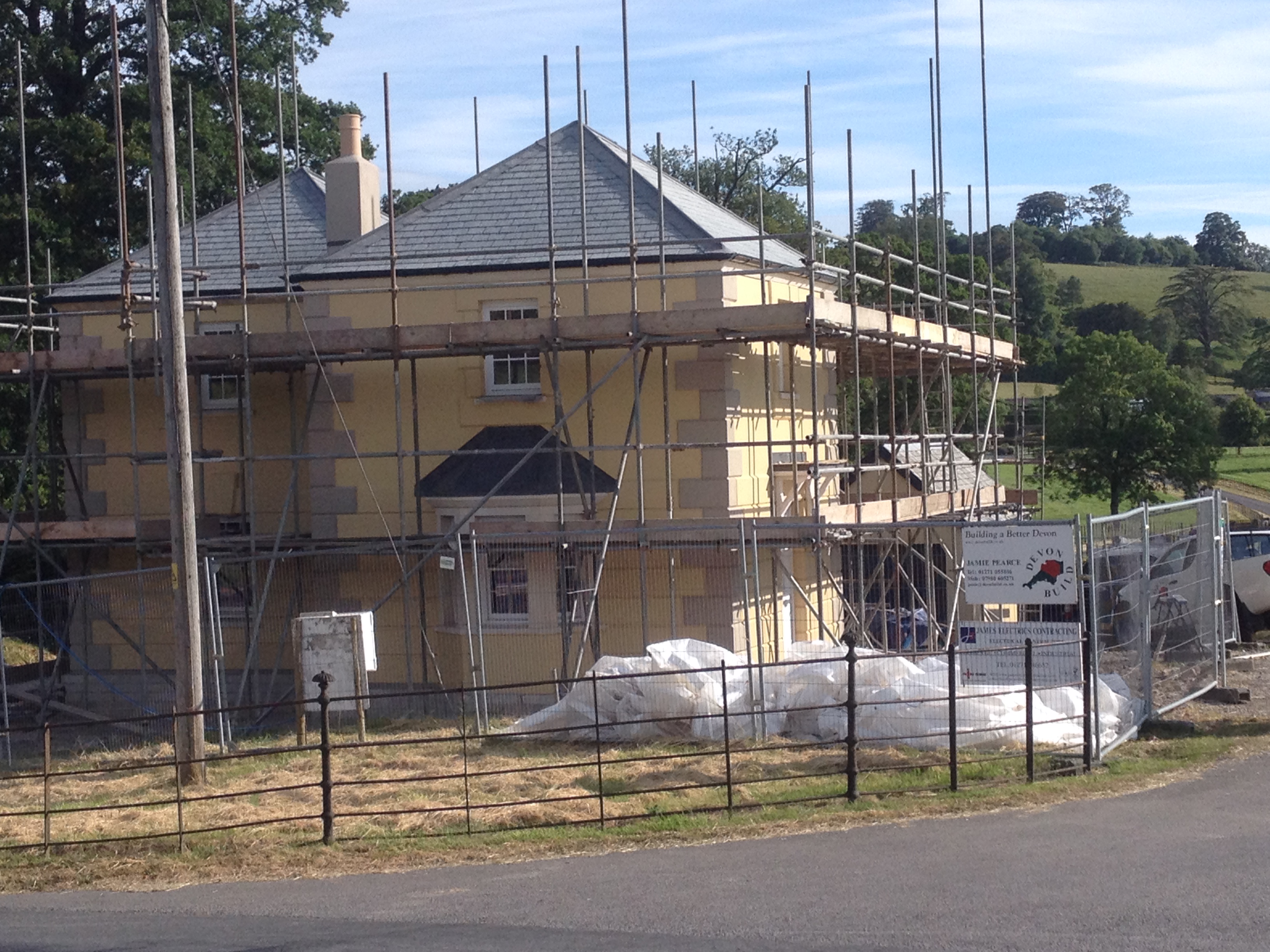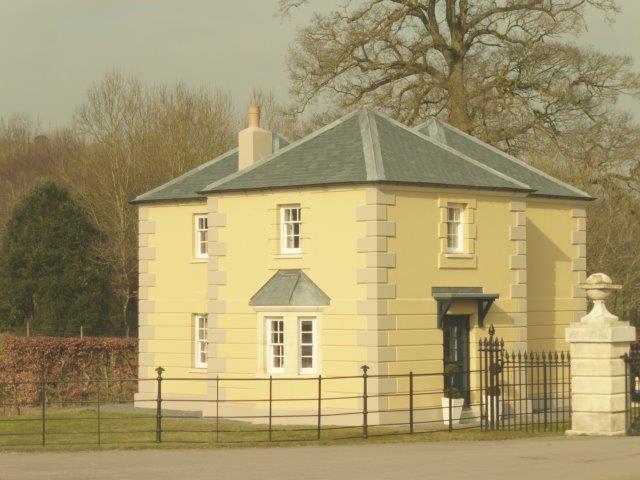 New Projects
For all enquiries for any new project, please call Jamie Pearce on 07980 605271 or jamie@devonbuild.co.uk. We will be more than happy to answer any questions regarding new builds or rennovations on all types of projects.